| | |
| --- | --- |
| Current Music: | jack johnson/better together |
| Security: | |
| Subject: | "it went out" |
| Time: | 12:40 am |
| Current Mood: | pretty good |
sooo these last couple days have been pretty busy...
shopping spree yesterday for the nordstrom sale
got a new kate spade bag yesssssss and some pretty sweet clothes.
not to mention the fact that...
Yesterday Was Kate's 20th Birthdayyyy!!


"every girl should wear a tiara on their birthday"

and this is for her:
"happy birthday to you
happy birthday to you
happy birthday to 'you would'
happy birthday to you"

...yeah you wouldn't get it
she had probably the coolest cake everrr



then we went to probably the coolest restaurant everrr (the mai kai duhh)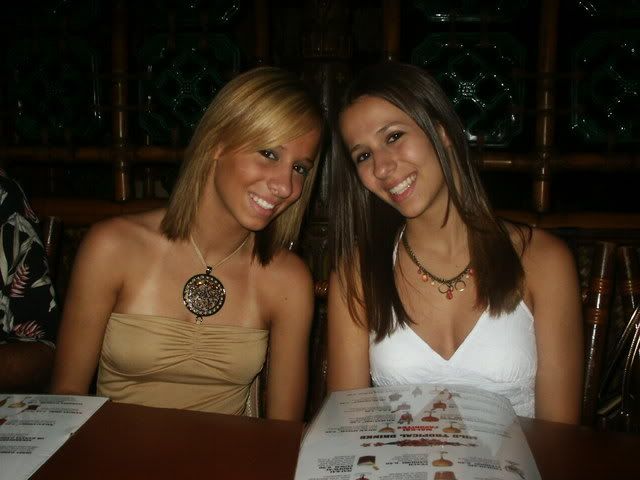 *note the awesome tropical drink menus
kate and dad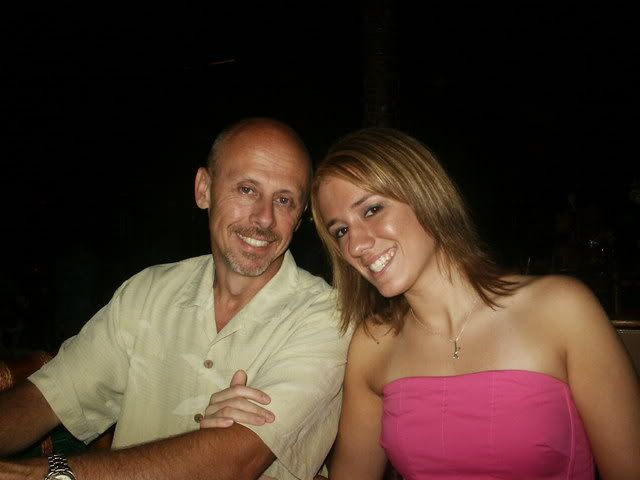 tomorrow morning my day consists of church and then we leave for naples for a mini-family vacation
all in all i'd say things have been pretty good lately.

comments: 6 comments or Leave a comment